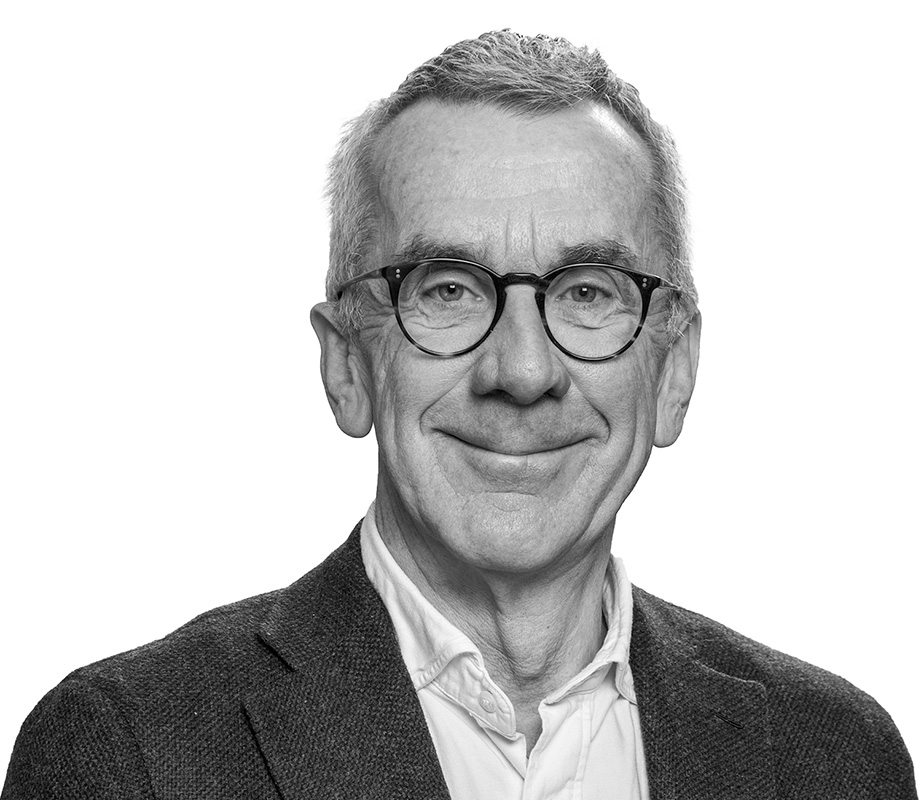 LENNART JOHANSSON
CHAIRMAN OF THE BOARD
Born 1955. Member of the board of directors since 2018 and chairman since 2019.
Senior Advisor at Patricia Industries AB since 2015, Lennart was previously Managing Director (Business Development, Operating and Financial Investments) at Investor AB (2006-2015). Prior to this he was Partner and Chief Executive Officer of Emerging Technologies ET AB. He is currently Board Member of Swedish Orphan Biovitrum AB and Hi3G Access AB; Deputy Chairman of Mölnlycke Health Care AB; and Chairman of Vectura AB. Lennart holds an MBA from the Stockholm School of Economics (1980).
June 30, 2023: Holdings: 105.200 shares (own holding)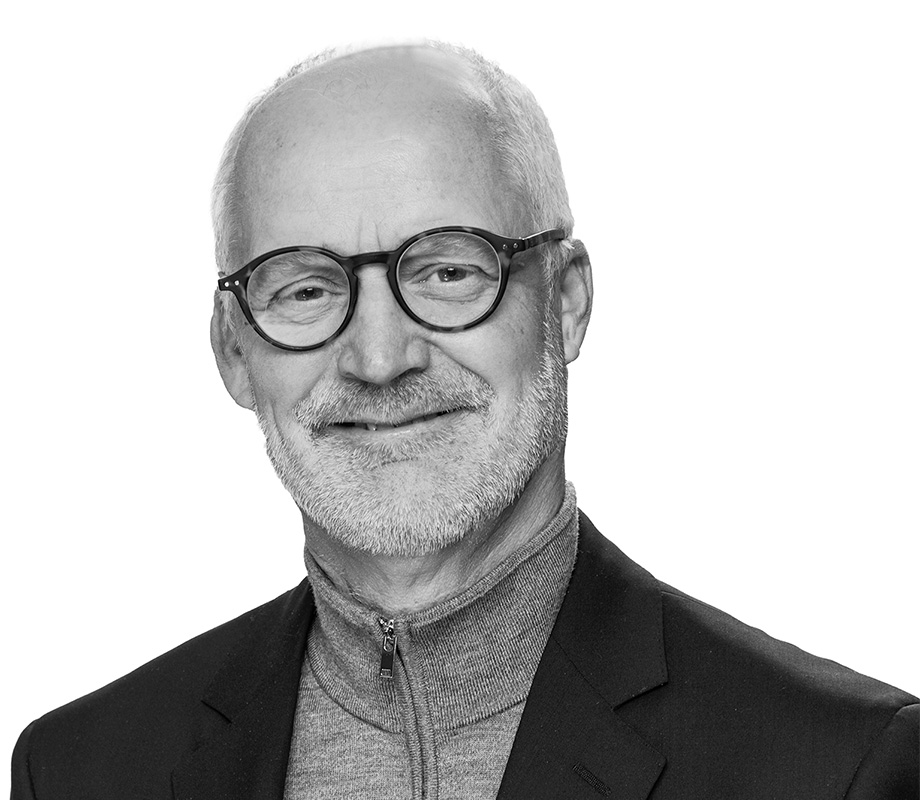 HÅKAN BJÖRKLUND
BOARD MEMBER
Born 1956. Chairman of the board of directors from 2016 to 2019.
Dr. Björklund is Partner of Tellacq AB, a private investment firm. He joined the BONESUPPORT Board in December 2016 in conjunction with the Company's $37 million (SEK 315 million) financing, which was led by Tellacq. Dr. Björklund has a long and successful track record in the healthcare industry, including as the former CEO of Nycomed, which he grew from a small Scandinavian company into a global business before its acquisition by Takeda in 2011. He is currently chairman of the board of Swedish Orphan Biovitrum AB and an Industry Executive at Avista Capital Partners. He holds a Ph.D. in Neuroscience from Karolinska Institutet in Sweden.
June 30, 2023: Holdings: owns 25% of the shares in Tellacq AB, which holds 1.180.976 shares.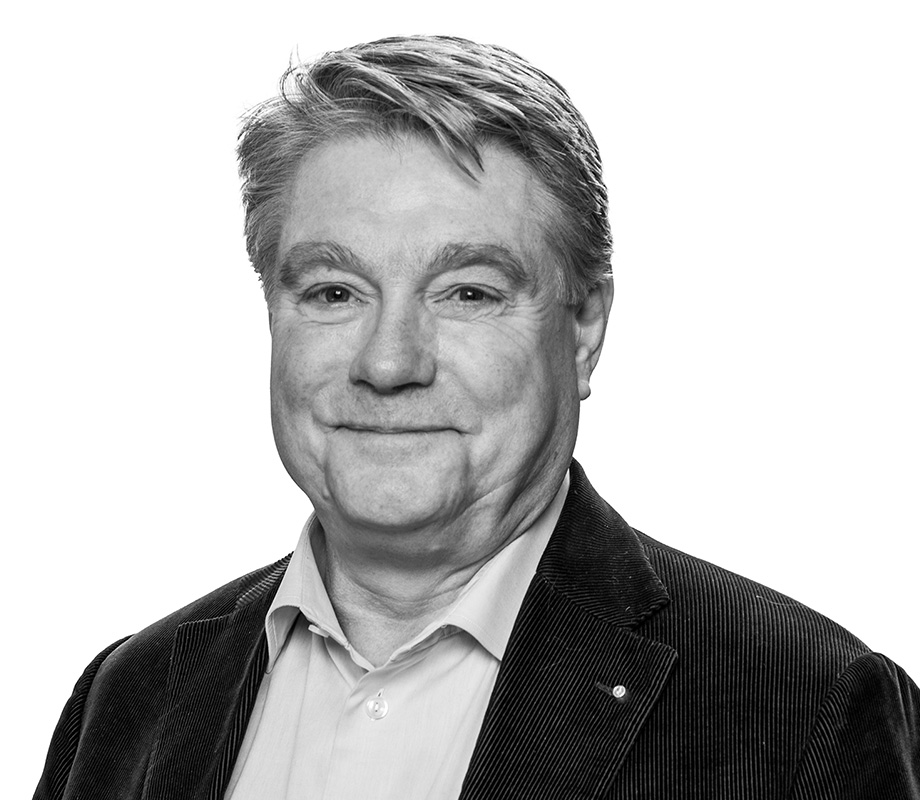 BJÖRN ODLANDER
BOARD MEMBER
Born 1958. Member of the board of directors since 2010.
M.D, Ph.D, Karolinska Institute in Stockholm
A founding partner of HealthCap. Dr. Odlander is a Medical Doctor and was previously a member of ABB Aros Management Committee and headed the Aros Health Care Team. Prior to joining Aros in 1992, Dr. Odlander was active at the Karolinska Institute, Stockholm, Sweden. In addition to teaching medical students, he pursued scientific research in the biochemistry of inflammation. Dr. Odlander serves on the boards of the following comapanies; among others: Cardoz AB, OxThera AB, LTB4 Sweden AB and Nordic Nanovector AS.
June 30, 2023: Holdings: -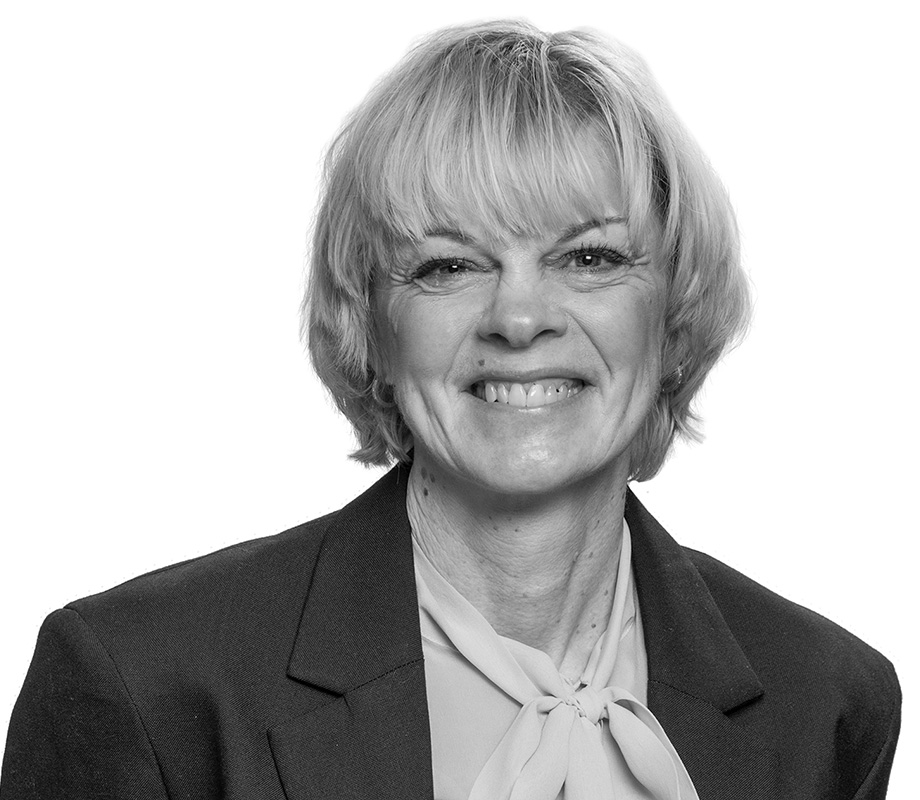 CHRISTINE RANKIN
BOARD MEMBER
Christine Rankin holds a bachelor's degree in business administration and economics from Stockholm University. Currently, Christine Rankin is a board member of Coinshares International Ltd. and Senior Vice President Corporate Control at Veoneer Inc. Christine Rankin has previously been a board member of Adventure Box Technology AB, board member of Technopolis Plc, CFO at Cherry AB, acting CFO/Head of Finance at Serneke Group, Head of Corporate Control at Spotify and partner/Head of US Capital Markets in Sweden at PwC.
June 30, 2023: Holdings: 1.395 shares (own holding)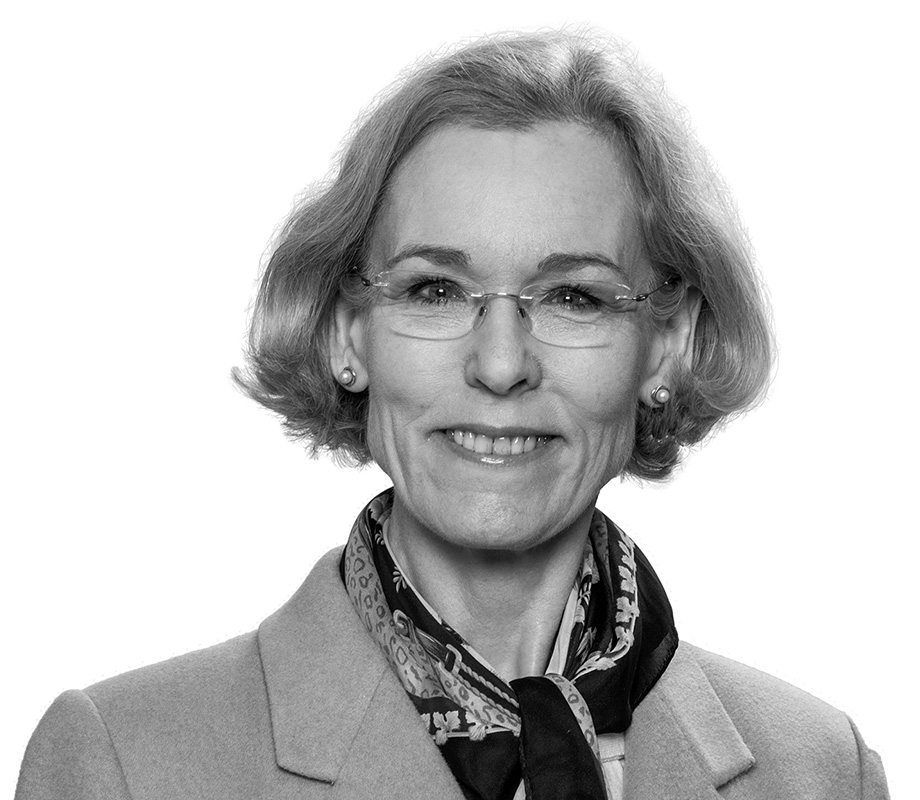 MARY I O'CONNOR
BOARD MEMBER
Mary I O'Connor, MD, is Professor Emerita of Orthopedic Surgery at Mayo Clinic and Past Professor of Orthopaedics and Rehabilitation at Yale University School of Medicine. In 2021 she became co-founder and Chief Medical Officer at Vori Health, a physician-led virtual musculoskeletal company. Dr. O'Connor is a nationally recognized leader in health equity, chairing the Movement is Life Caucus, a nonprofit multi-stakeholder coalition committed to addressing musculoskeletal health disparities, since its inception in 2010.
June 30, 2023: Holdings: 11.624 shares (own holding)