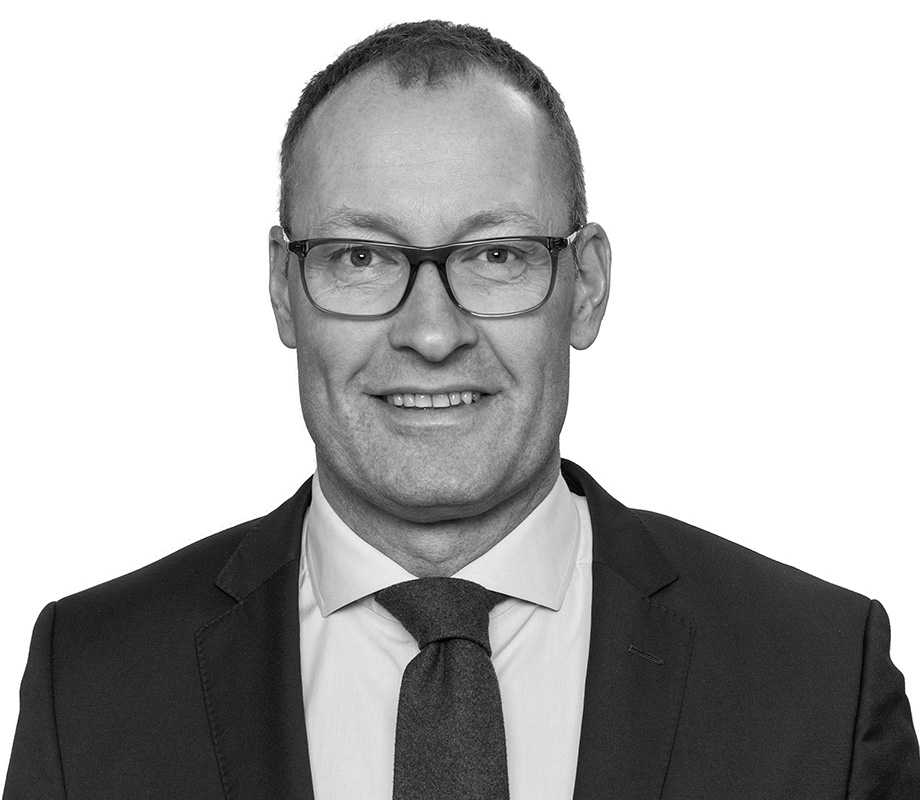 EMIL BILLBÄCK
CHIEF EXECUTIVE OFFICER
I would like to take this opportunity to thank you for your interest in BONESUPPORT AB.
BONESUPPORT AB is a rapidly growing orthobiologics company which develops and commercializes innovative injectable bioceramic bone graft substitutes for the treatment of bone voids that are based on our novel and proprietary CERAMENT® technology platform.
Our commercial products, CERAMENT® BONE VOID FILLER, CERAMENT® G and CERAMENT® V deliver important clinical benefits to patients and surgeons due to their ability to remodel to the patient's own bone and to elute antibiotics directly into the bone void to protect the healing process. These products target a large addressable market opportunity across trauma, chronic osteomyelitis (bone infection), revision arthroplasty (replacement of a joint prosthesis) and infected diabetic foot. We are confident that our ongoing clinical studies will further strengthen the clinical value of our products leading to their greater use in each of our key markets.
The Company is also developing a pipeline of new product candidates that have the potential to treat additional important indications based on their ability to promote bone growth.
We believe the continued rapid growth of our business will allow us to generate significant value for our shareholders while making an important difference to the lives of patients suffering from bone voids and fractures caused by trauma, infection, disease or related surgery.