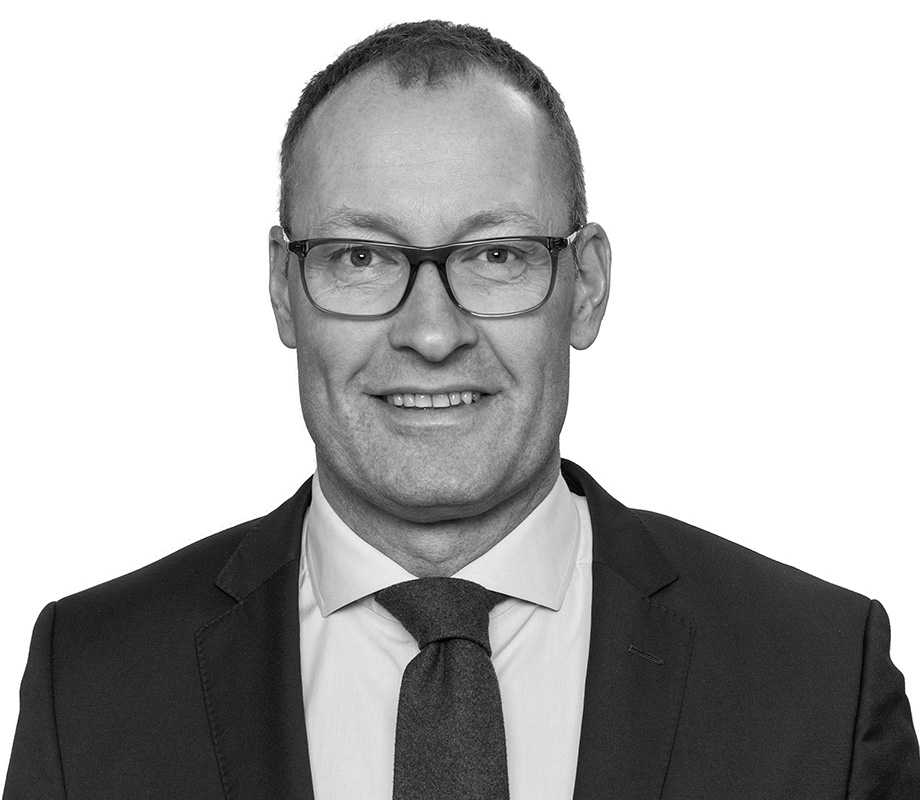 EMIL BILLBÄCK
CHIEF EXECUTIVE OFFICER
Emil Billbäck has more than 20 years' experience in commercial operations within the life science industry - 11 years of which gained in senior leadership positions under private equity ownership (Montagu and EQT). Most recently, he was Senior Advisor to the recently merged BSN medical/ SCA entity. Before the merger he was Executive Vice President EMEA and Head of Global Commercial Operations, at BSN medical. Prior to this Emil held several roles at BSN medical as Interim President North America, Group Director Commercial Operations, Group Director R&D and President APAC. Before joining BSN medical, Emil worked at Beiersdorf and AstraZeneca. While Swedish native, Emil has lived and worked 4 years in the US and more than 9 years in Germany. He holds a BSc in Business Administration from Karlstad University.
September 30, 2023: Holdings: 454.425 shares (own holding)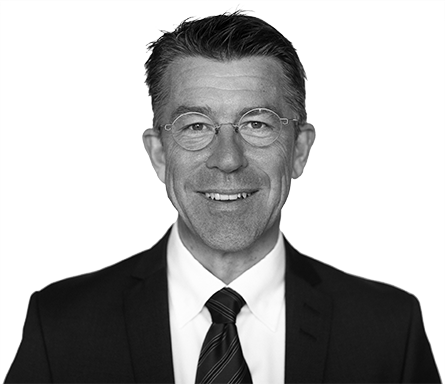 HÅKAN JOHANSSON
CHIEF FINANCIAL OFFICER
Håkan Johansson joined BONESUPPORT as Chief Financial Officer in November 2018. He has more than 20 years' of experience gained from CFO and Senior Management roles in various industries in public and private companies. Prior to joining BONESUPPORT he was CFO Northern Europe within Tunstall Healthcare Group (2012-18), a global provider of connected health and connected care solutions. Before this he held CFO and Senior Management roles at toy manufacturer BRIO AB (publ) and Arctic Paper Group. Mr Johansson holds a BSc in Business Administration & Economics from the Mid-Sweden University.
September 30, 2023: Holdings: 55.184 shares (own holding)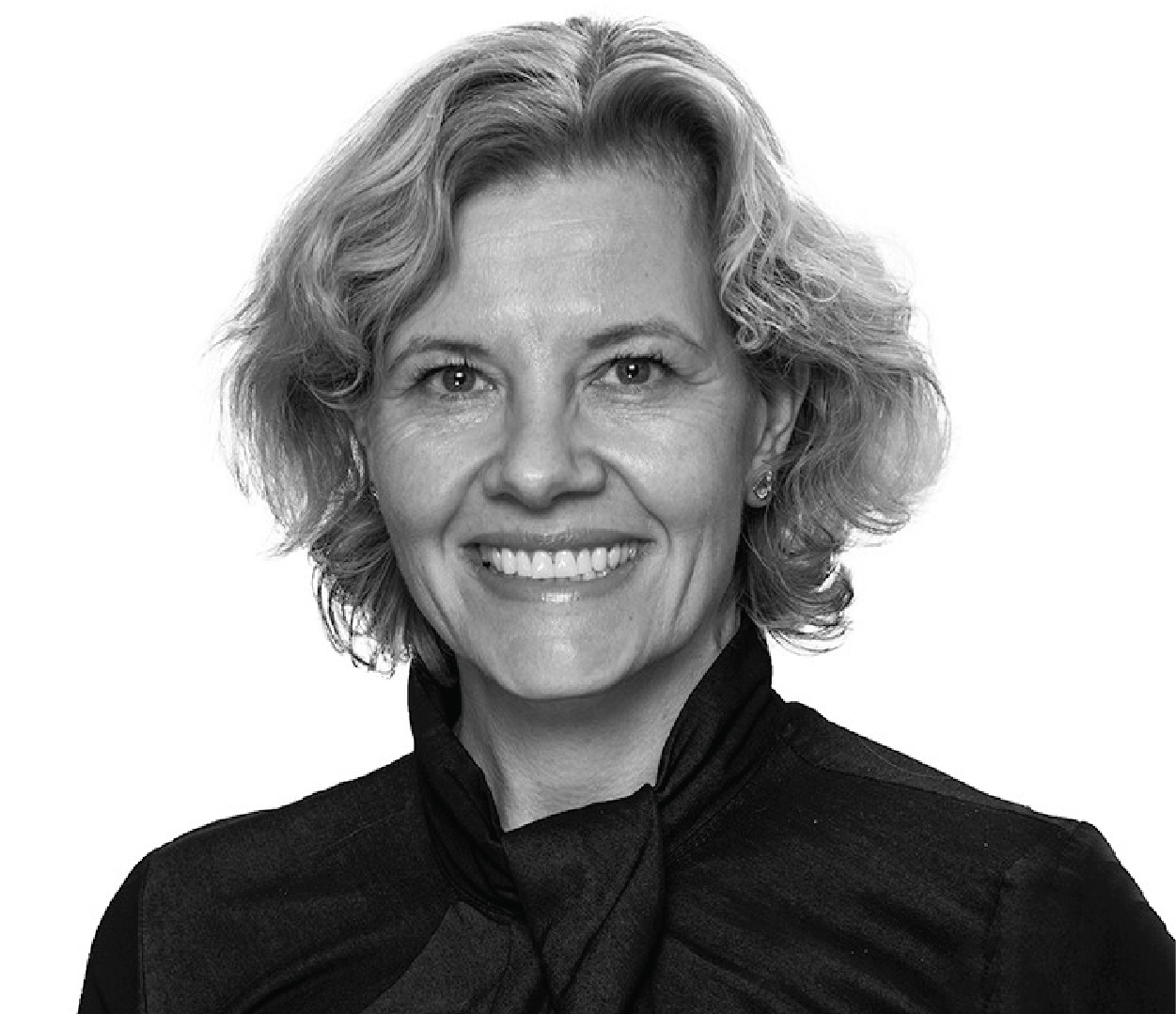 KRISTINA INGVAR
EVP QUALITY MANAGEMENT & REGULATORY AFFAIRS
Kristina Ingvar has overall responsibility for global quality and regulatory compliance at BONESUPPORT. She joined as Executive Vice President Quality Management & Regulatory Affairs in February 2020, bringing more than 20 years of life science experience from areas across the value chain, in both large and small companies. Prior to joining BONESUPPORT, Kristina spent almost 13 years with Novo Nordisk, most recently in a role as Global Program Vice President, Global Regulatory Affairs. She has held various other product-, project- and people management positions in the regulatory, quality, safety and medical areas. She holds a Bachelor of Medicine and a Diploma in Marketing Management, with additional studies in Public Health.
September 30, 2023: Holdings: 35.606 shares (own holding)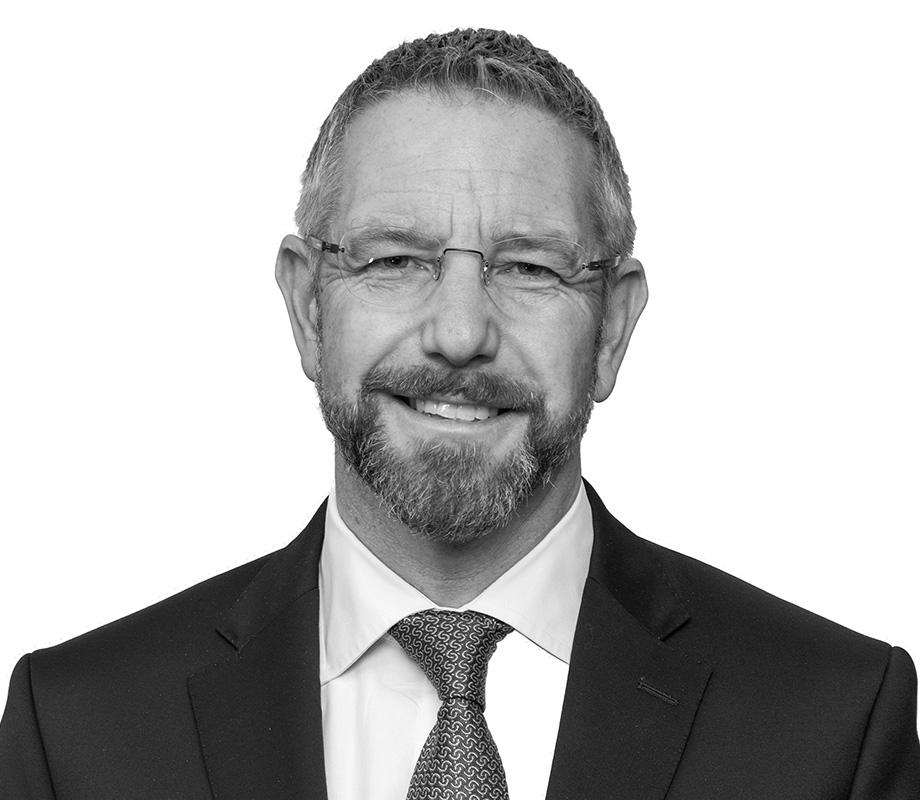 MICHAEL DIEFENBECK
EVP MEDICAL & CLINICAL AFFAIRS CHIEF MEDICAL OFFICER
Dr. Diefenbeck joined BONESUPPORT AB in April 2017. In 2014 he founded Scientific Consulting in Orthopaedic Surgery and worked for BONESUPPORT AB on different projects as an independent clinical advisor. He is currently honorary consultant at Nuffield Orthopaedic Centre, Oxford University Hospitals. Dr. Diefenbeck studied medicine at Munich and was trained as an orthopaedic surgeon, specializing in trauma care and bone infections. He has 14 years' clinical experience at different German hospitals (BG Unfallklinik Murnau, BG Kliniken Bergmannstrost Halle/Saale, University Hospital Jena and Schön Klinik Hamburg Eilbek). At University Hospital Jena he finished his PhD in 2011 and has since been involved in surgical education and training programs for students. He is author of 24 Pub-med listed research articles.
September 30, 2023: Holdings: 121.160 shares (own holding) and 360.000 employee stock options, which can be converted to 72.000 share.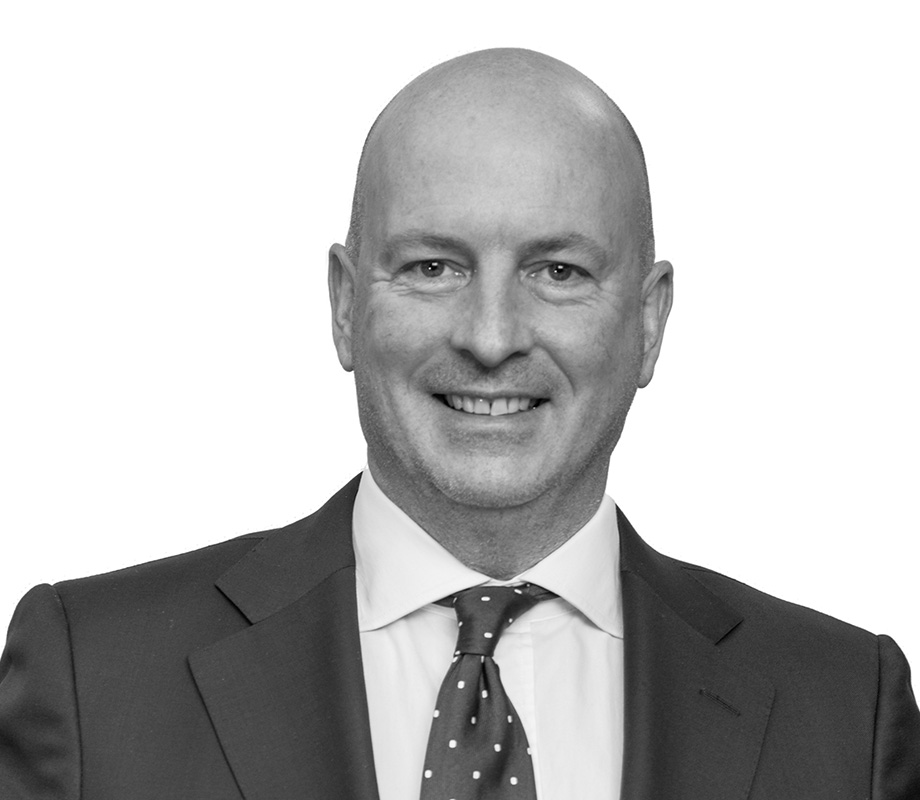 FERGUS MACLEOD
GM & EVP COMMERCIAL OPERATIONS EUROW
Fergus MacLeod joined BONESUPPORT as General Manager & Executive Vice President responsible for Commercial Operations across EUROW in November 2019. Fergus has a proven track record in senior, international medical device leadership roles in a career spanning over 20 years. Most recently, Fergus has held General Management responsibility for the Global Medical Device assets at Johnson Matthey, a publicly traded British company and previously as Vice President & Managing Director with responsibility for Commercial Operations across EMEA for RTI Surgical, an international Medical Device and Orthobiologics company and over eight years at Stryker in roles of increasing responsibility. Fergus over his career has acquired extensive experience in building and leading high performing teams and commercializing medical technologies. Fergus has recently completed an Executive Leadership program at the Center for Creative Leadership and holds a HND in Business & Finance from the University of Bedfordshire.
September 30, 2023: Holdings: 23 900 shares (own holding)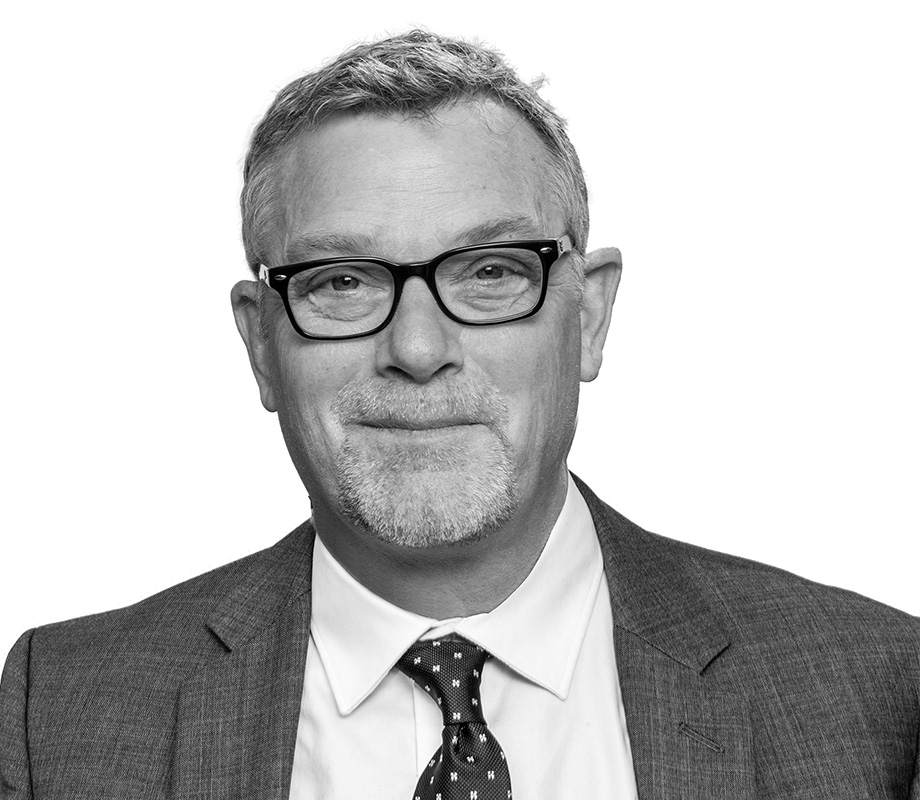 MIKE ROTH
GM & EVP COMMERCIAL OPERATIONS NORTH AMERICA
Michael Roth joined BONESUPPORT as the General Manager and Executive Vice President Commercial Operations for North America in June 2020. Michael has over 25 years of direct and distributor-based sales, marketing and sales leadership experience within the orthopaedic market sector for both large and small companies. Most recently, he was Vice President of Sales and Marketing for Surgical Planning Associates (HipXpert) where he led the strategic initiative to refine the marketing strategy, increase commercial brand visibility and grow sales. He also held Vice President of Sales positions in the east region with both Wright Medical and Microport Orthopaedics where he had a sustained track record of building strong sales networks, developing dynamic management teams and cultivating a high-performance sales culture in the competitive large joint, foot and ankle and orthobiologic market segments. Mr. Roth holds a bachelor degree in International Development from Clark University.
September 30, 2023: Holdings: 20.000 shares (own holding)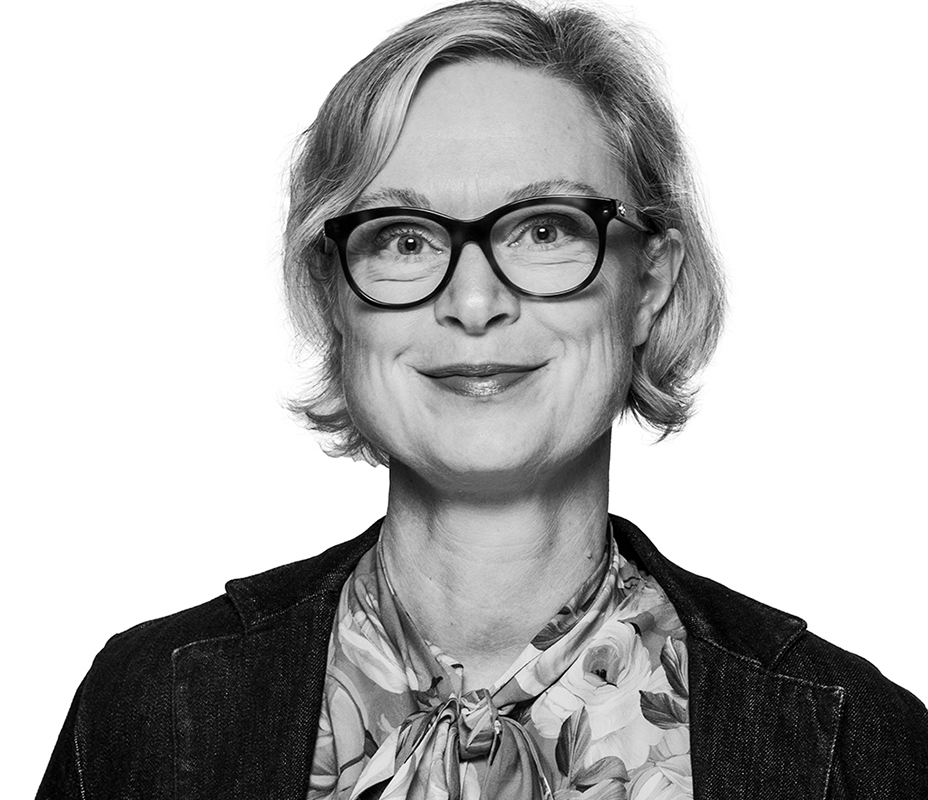 HELENA BRANDT
EVP HUMAN RESOURCES
Helena L Brandt is a senior HR leader with more than 20 years' experience gained from a broad range of industries, from life science to IT/Telecom and more. Helena has held global HR leadership roles at Astra Zeneca, Sony and Tetra Pak, developing organizations, people, leaders, teams and culture as well as driving transformation and change. She holds an International Business & Economics Master's Degree from Lund University, Sweden, and also studied at the University of Cologne in Germany and at the universities of Cincinnati and Delaware in the U.S.
September 30, 2023: Holdings: 20.000 shares (own holding)
ANNELIE AAVA VIKNER
EVP GLOBAL MARKETING
Annelie Aava Vikner joined BONESUPPORT as Executive Vice President Global in March 2019. Mrs Aava Vikner has more than 25 years' of experience from marketing, sales and clinical trials in the field of medical technology & pharma. Before joining BONESUPPORT she worked at Medtronic in different regional leading positions, mainly within marketing. Mrs Aava Vikner holds a bachelor degree in Chemistry from the Linköping institute of technology, LIU (Linköping University) and a post graduate certificate in Leadership from Glasgow Caledonian University.
September 30, 2023: Holdings: 14.480 shares (own holding)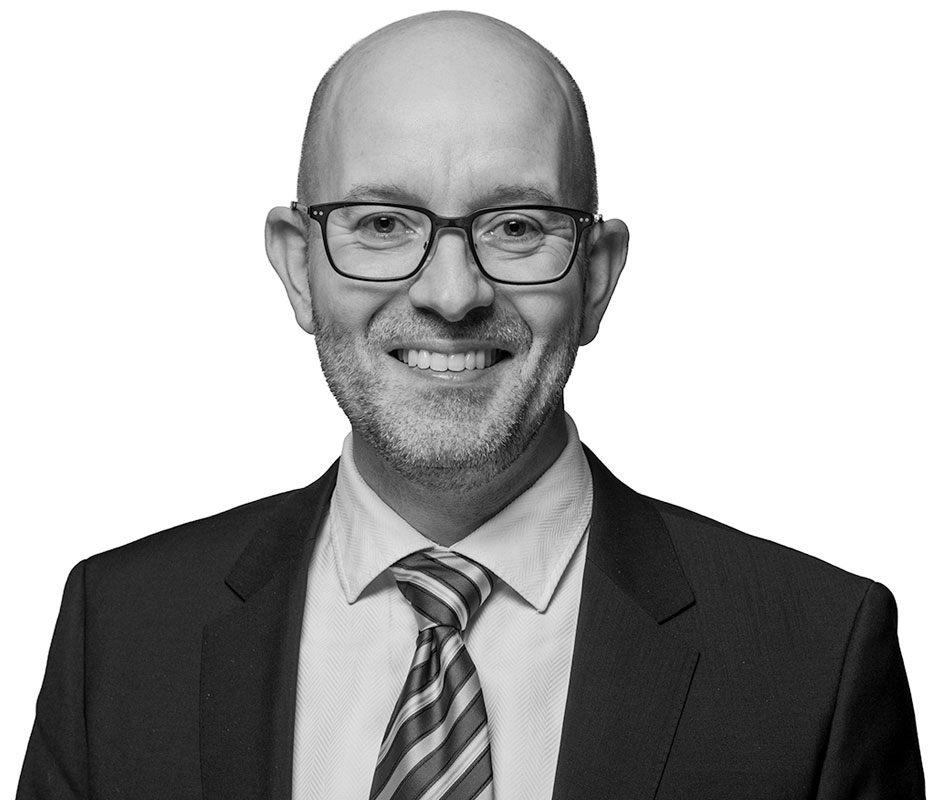 MICHAEL WRANG MORTENSEN
EVP R&D AND OPERATIONS
Michael Wrang Mortensen joined BONESUPPORT in December 2021 as Executive Vice President with the overall responsibility for R&D and Operations. Michael has 15 years of experience from the Medical Device and Healthcare industry with solid leadership and management experience within Innovation, Product Realization, Commercial Development and Operations. Prior to joining BONESUPPORT Michael was Director for Development and Supply at Nanovi A/S. Before this Michael held various management positions at Ferrosan Medical Devices A/S innovating and developing combination products in partnership with large global players such as Ethicon Biosurgery Inc, Johnson and Johnson. Michael holds a MSc in Engineering from Technical University of Denmark, a PhD in Chemistry from University of Copenhagen and an executive MBA from the AVT Business School in Denmark.
September 30, 2023: Holdings: 13 000 shares (own holding)